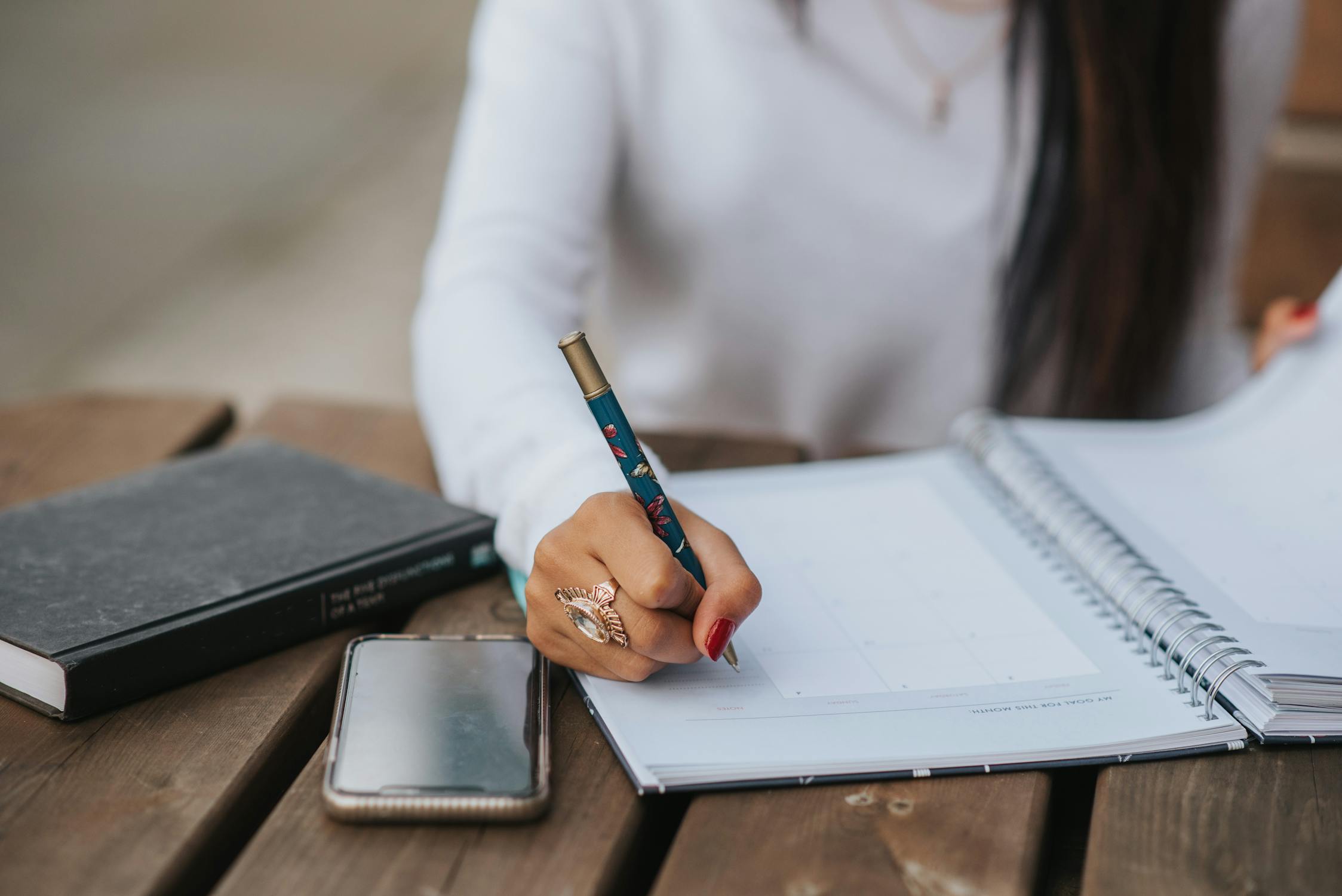 I started work as a professional in a valuation company in 2018. I pinned my hopes on God that I could become a branch manager of Laurelcap Sdn Bhd's Seremban branch, which is nearer to Kajang. I was confident I could perform and I demonstrated my potential for the branch manager position.
In March 2020, I began to realise that I was chasing after a dream which did not belong to me. I was ambitious and had forgotten that I had been blessed by many people. I then understood I should humble myself and work hard to achieve a better goal.
I give thanks to God that in July 2020, I was employed by another company for a valuation position. I learnt to give thanks for everything and to strengthen myself spiritually.
The MCO and CMCO have made me stronger. I have changed and I am independent. I see things in another perspective and I do not blame others. I have learnt from my mistakes.
I have set my targets for next year and I learned that "a thousand miles start with a single step". I am thankful that my family members are supportive of my efforts.
By Penny Goh Pei Nei