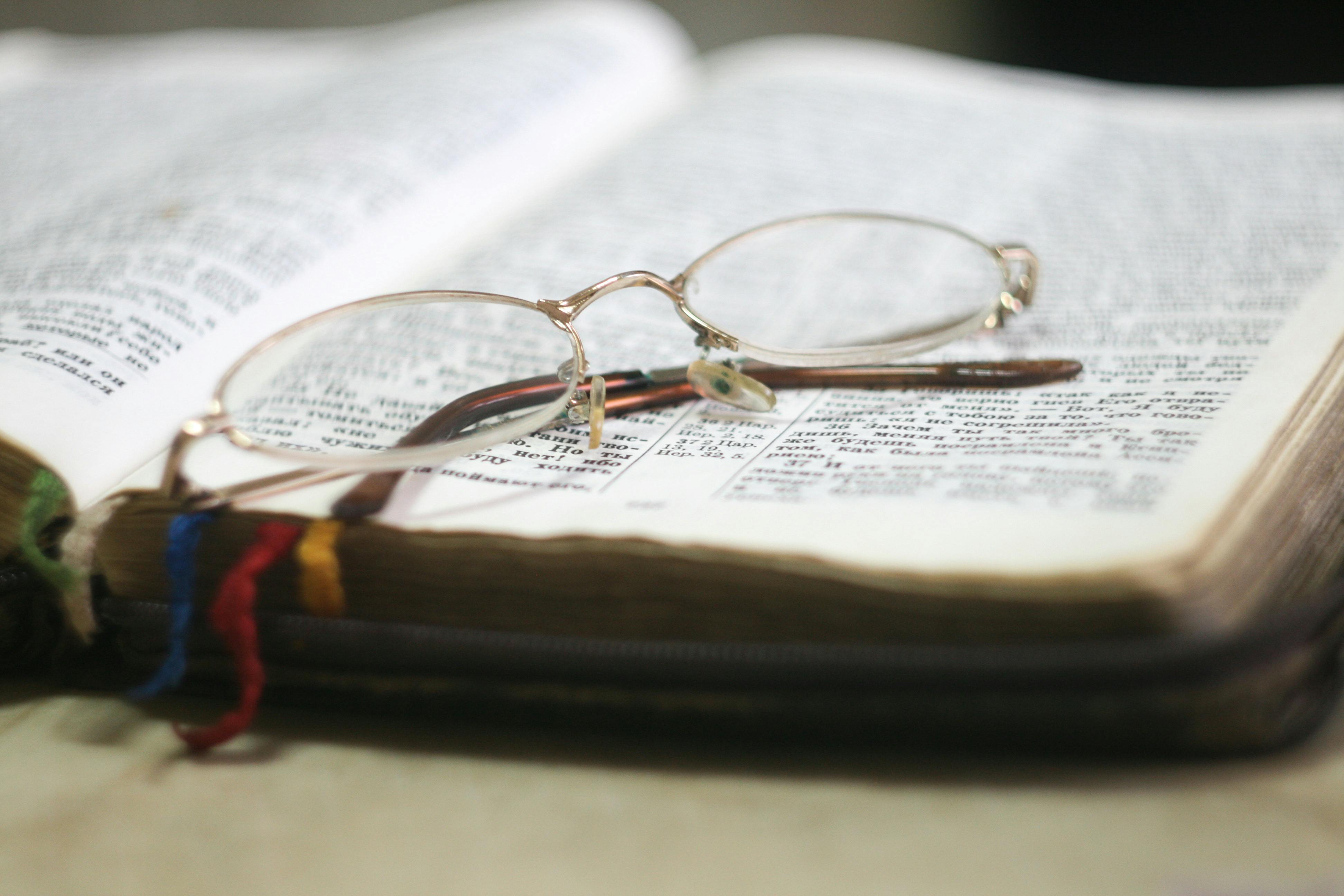 Since March 18th, 2020, my personal world has been shaken. The Lord led me to take affirmative actions to make the best out of this pandemic. Intentionally and decisively, the dreadful situation was translated into my benefit and advantage. 
Firstly, as a family, we went through different challenges which brought the best out of us. Thank God, we managed to keep afloat our infant care and preschool centres. No pay cuts for our staff and no retrenchment, too.  
Secondly, watching television may appear a natural response to the pandemic. But I spent time reading and researching, too. I completed the Mental Health Coach programme with the American Association of Christian Counsellors last July. Then I felt stirred to further my theological studies in preparation for a greater ministry challenge. By faith, last August I enrolled in another post-graduate theological programme.
Thirdly, to carry out God's agenda means maintaining fitness and health. Joining a series of virtual half-marathons, other long-distance races and a 2020 goal distance of 1,000 km, already within reach, has contributed to my physical and mental well-being. At my age, I count it a blessing to be able to run long distances.
Thank God, Covid-19 has not deterred me. Instead, it has inspired and propelled me to new heights. 
By Fred Tan Eng Bee