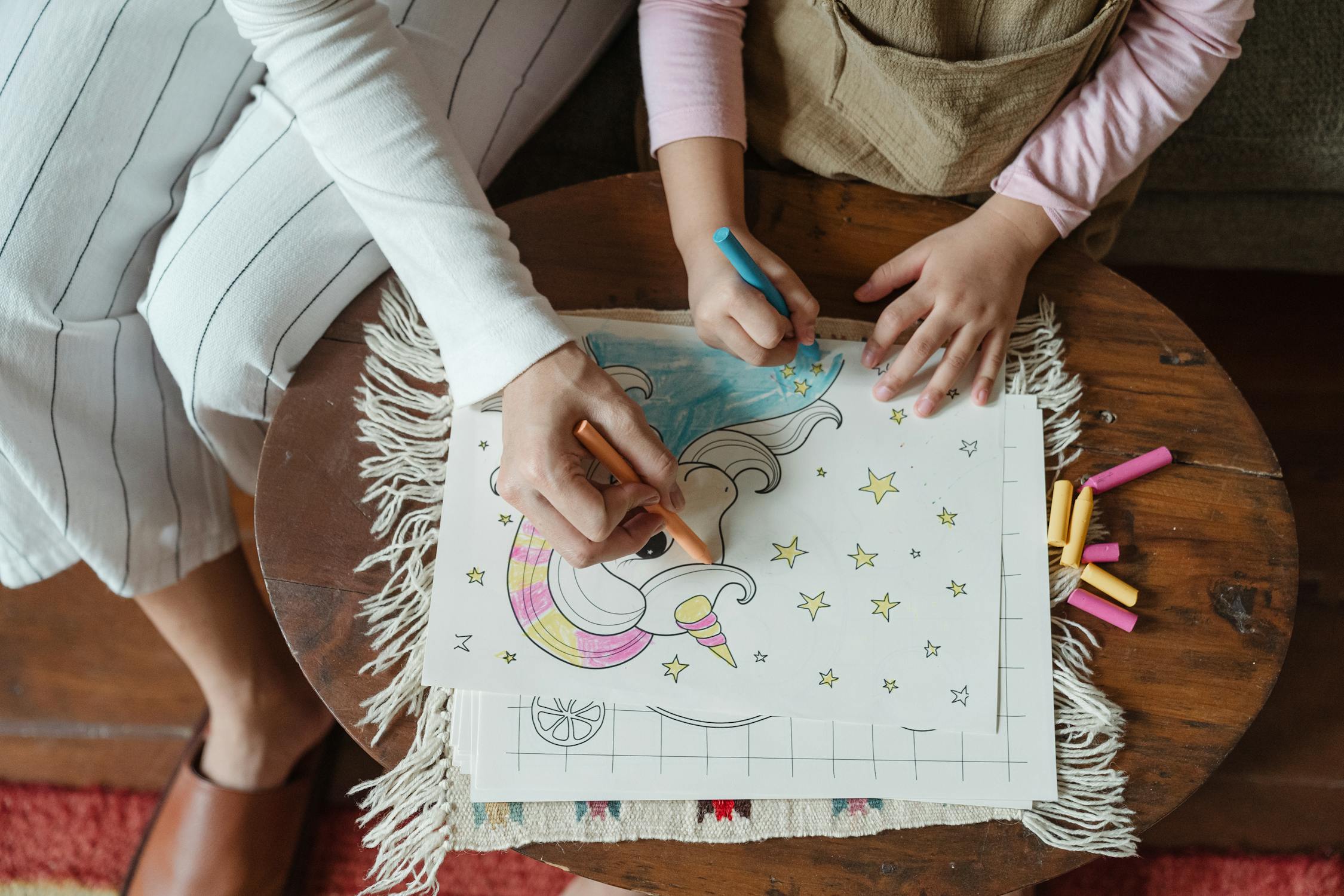 During the first MCO, I worked (online classes, Zoom meetings, video recordings, etc) non-stop. It was very hectic as I had to balance school work and daily chores. It was also tearing me apart as I was stressed out and unhappy.
The workload made me feel distant from God. I didn't have time to worship the Lord and I was "lifeless". Things got worse.
One day, I cried out: "Lord, give me a miracle. I want to go back to school!" And the Lord did. I asked God and he answered my prayers.
By June, news came that all preschools could be opened on 1st July. God is a miracle worker! I returned to school on 24th June to prepare the SOP for pupils.
God knew my troubles and worries. I give him all praise and glory!
By Kaveena Rani/Gloria Daphne