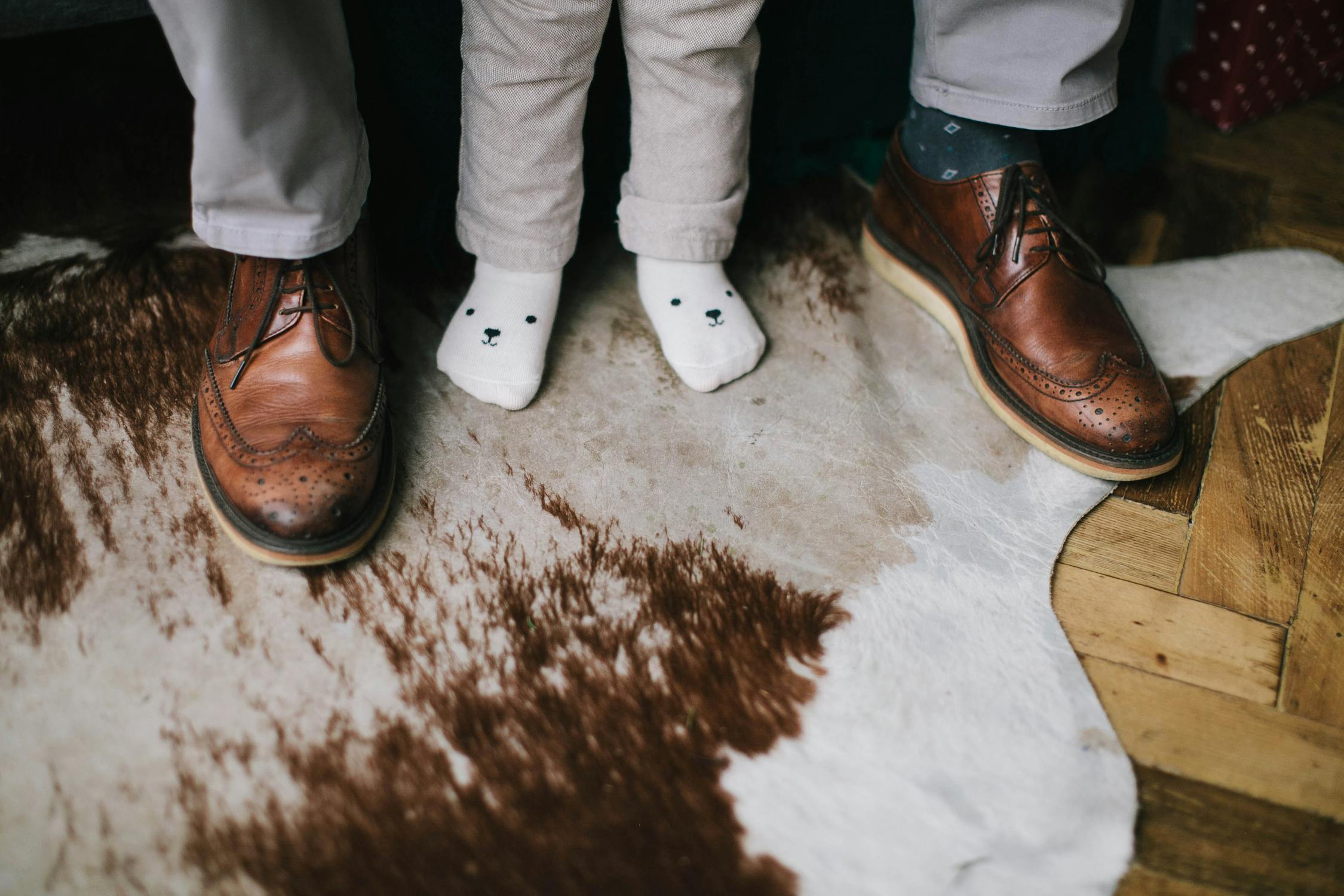 Years ago when I was a kid, I used to pray: "God, I want my father to spend more time with me, and be with me the whole day." Nothing happened. My father continued to work 7 days a week until 2012 when I graduated from university. 
Fast forward to 2020. My mother was overseas and my father was living alone in Johor. My father, who is 72 years old, has bad eyesight and hearing, so I went down to Johor to bring him back to Selangor.
When the borders closed during the MCO, my father was "stuck" in my house — and that's when I realised my prayer was answered!
Why now? God had better plans, I guess. My father and I were together, just like what I had prayed for. We learned more about each other and even prayed together for the MCO to be over so that he could go back to Johor (he was getting bored). That prayer was answered, too.
By H2M